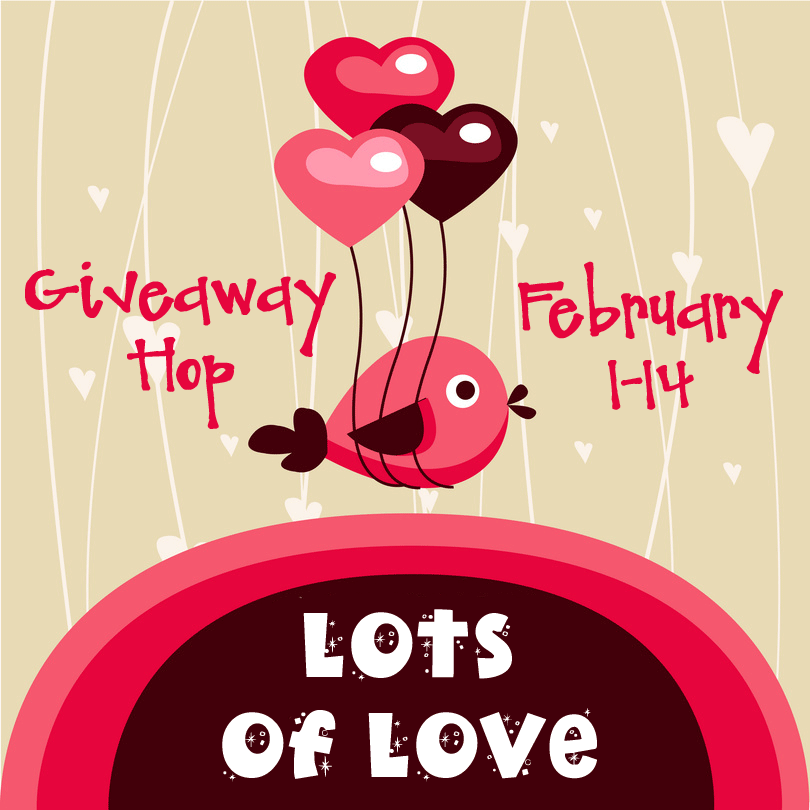 I am so Excited to bring this review to you.
I have been choosen to be an Ambassador for Handbags by Ann.
Fabulous bags under $30.
What does Ambassador mean?
Well it is quite simple. I will work with Handbags by Ann on a regular basis throughout the year. I will have the opportunity to review and introduce new products to you as well as discounts etc.
The first item I was able to review was a clutch handbag that will launch in their new line in 2012.
I am just in love with the bag I received. It is the cutest thing ever!
It is an average size handbag (well I think it is, you may think it is on the smaller side.) I can comfortable fit my wallet and other necessities in it without a problem.
It has a gorgeous zebra print material. Now, when you think of zebra print, you probably think of black and white. Well not with this print. The colors are a tan and the stripes are done in a darker brown. I love the colors and think they complement each other just perfect.
It has a metal closure that you can open with your fingers. Very easy to open and when closed very secure. It kind of reminds me of when I was a little girl. My grandmother had a handbag with a very similar closure on it. Now don't think oh, no because I said my grandmother had one with a similar closure. This one is definately not your grandmothers handbag. This one is for the stylish momma wanting to rock it out!!!
It also has a very stylish link chain too. That can be worn over the shoulder or on your arm. I prefer to wear iton my arm. I get looks all the time when I am out and about with it. I think because it is so darn cute!
I found that you can also tuck the chain on the inside, and tuck the bag up under
your arm to use it as a clutch too.
Each bags also has a double hard attached. This caught my eye right away as I have a heart fetish and love that they include it on each bag. Simply adorable.
This is a pic using the chain .
This is a pic using just the handles.
This is a close-up of the bag.
My oldest daughter loves it too and just insisted on having a pic taken with it to share :)
I highly recommend you head on over to Handbags by Ann and few all of their current styles. Also be sure to keep an eye out for the new line that will launch early in 2012. If you have any questions about the new line please feel free to contact them directly or send your questions to me.
Follow
Handbags by Ann
on Facebook
Monthly Discounts! For the month of January you can have a super discounted Handbag by Ann! But how do you get this awesome discount? You must sign up as a member to receive the email! The membership includes:
- Email promotions for discounted sales.
- when we are a part of giveaways.
- when a new handbag is about to come out, you get first dibs on pictures!
- When a handbag goes on sale.
So sign up ladies it only take a couple of minutes and you get great offers!
Now for the FUN!!!
They are giving away the same clutch handbag I reviewed to one of my lucky viewers too!!!
Just look below for the Rafflecopter form to enter and be sure to share.
*Disclaimer - I received the item(s) mentioned above for review purposes. In no way did this alter my opinion of their products. All of my opinions are one hundred percent honest and true.*
Please understand that And The Little Ones Too, Put A Little Umbrella In Your Drink, Seeds of Life, and Taking Time For Mommy, along with the other "Lots of Love Event" bloggers are not responsible for sponsors that do not fulfill their prizes. However, we are responsible for contacting our sponsors regarding the winner's prize at the close of the giveaway. We expect that our sponsors will fulfill their prize agreement and ship them to the winners in a timely manner.
a Rafflecopter giveaway